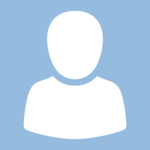 Our company worked with Sarah Pate from 2008-2015. We found Sarah and her team to be incredibly responsive and hard working.
They were willing to work with us on every level and provided excellent customer service and always provided a professional product. We would recommend Sarah and Thomas Crane Realty to anyone seeking a professional and diligent management company.
Richard Solomon, NATIONAL PROPERTIES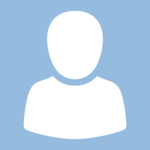 Thomas Crane Realty has always been there for us. Whether it be a new lease or a renewal of any tenant.
Sarah Pate and her staff work diligently, not only to attend to any leasing matter but actually meet face-to-face with tenants.
Thomas Crane Realty provides more than what's expected in today's market for a business to succeed. The Thomas Crane Realty team is dedicated and hard working. Our company highly recommends their services and we have used them for many years.
Kathy H. Sparkman, WOMACK REALTY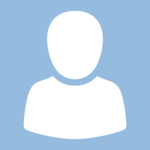 I have been very happy with Sarah and Thomas Crane Realty. They are VERY responsive. Excellent customer service. They worked with me every step of my leasing process and continue to be helpful and available. This is a very good company!
Martha Vargas, MARTHA'S FAMILY HAIR SALON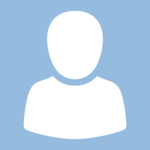 I was very happy with the professional way Sarah and the Thomas Crane Realty team handled my leasing needs. They answered every call. Walked me through all concerns and offered additional help on everything I needed. They were excellent. Thank you, Thomas Crane Realty!
Annette Boyd, ANNETTE'S HOME COOKING