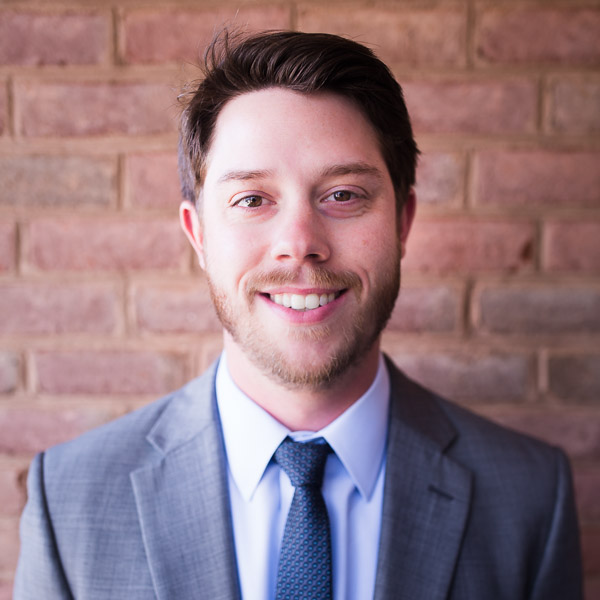 Thomas G. (Tom) Crane Co-Owner & Associate Broker
Leasing agents are a dime a dozen! OR are they?
If you're looking for a Leasing Agent that is out of the proverbial box, Ross is your man! Knowledge, professionalism, and his excellent people skills place him miles ahead of his competitors.
The knowledge that he brings to his clients is not just from his experience and continued industry studies, it's absolutely inherited. Yes, his DNA has a real estate gene.
CPR Partners is co-owned by his father, Tom Crane, Associate Broker. So as Ross was growing up, real estate was on the daily menu. You have to agree, that kind of exposure can produce an extremely competent product!
The great news is, that Ross actually enjoys his profession. He is innovative and is always looking for ways to improve and produce a better experience for those he serves. With hawk-like percision, he will search for the very best location and develop the best tenant package available. That kind of commitment is rare.
Ross knows the areas he serves, as he was born and raised in Georgia. Ross is a strong believer in family. He takes great pride in his family and children. He brings that same dedication and concern to his clients.
Ross enjoys professional and community participation. He is a member of the International Council of Shopping Centers (CSC). He is active in his church and other business and civic organizations. It is important to him that the face of his community is safe and prosperous for all to enjoy.
Ross is a person you can partner with for real estate success!