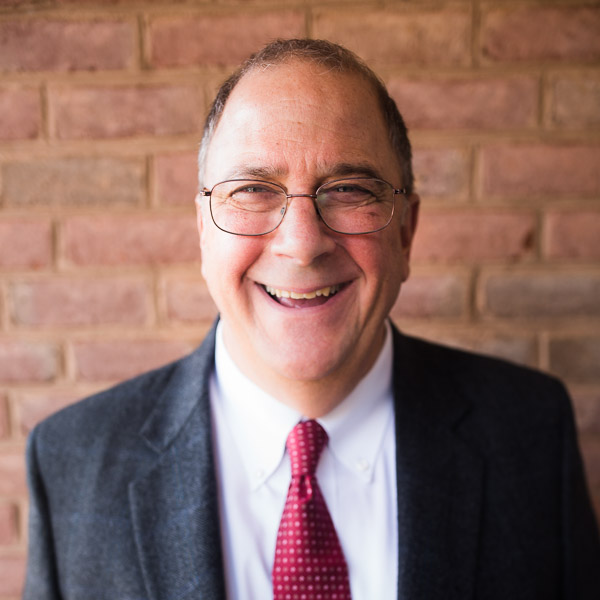 Thomas G. (Tom) Crane Co-Owner & Associate Broker
Thomas G. "Tom" Crane, is Co-Owner & Associate Broker of CPR Partners LLC. He brings many years of commercial real estate experience to his company and clients. He is licensed, certified and in good standing with the Real Estate Board and other certifying bodies. He is a member of the Inter- national Council of Shopping Centers (CSC). Tom is active and committed to his church, industry and community.
Tom Crane is a son of Athens, Georgia. Educated and ultimately, graduated from the University of Georgia. He strives to proudly honor his hometown and state. With the same dedication, Tom devotes himself to the love of God, family and country.
Like his own children, Tom was surrounded by the real estate industry growing up. So no surprise when his love of business landed him in the real estate industry! Tom was trained by some of the best large corporate realty companies in the nation, but Tom is a true entrepreneur. Eventually, he went out on his own. After some years, like Sarah, he decided to partner up and build a team of ex- pert professional service oriented realtors!
Tom is an exceptionally talented deal maker! He brings that drive, and dedication to provide his clients with every opportunity available for the very best deal possible. He works to make sure their desired results are achieved. Tom and his team will support clients from start to finish!
Tom credits his success to his business philosophy of win/win. He wants to provide the very best possible guidance and result to his clientele. His attitude of partnerships build successful businesses is certainly working!
Call Tom today!